Graphic design
We provide quality Graphic Designs that will help you reach your target. Our services include but are not limited to the designing of, Brand Package, Flyers, Brochures, Car branding, Portfolios, Annual Reports and Billboard Design.
Video Production
Our Team offers top quality Video Products, which range from TV Commercials, Documentaries, to Short Movies, Electronic Billboards, Weddings and many more.
Web Hosting and Development
We provide excellent web services aimed at helping you reach your targeted clients with ease. These include Domain Registration, Website & Email hosting, Website Development, Social media Promotion and Management.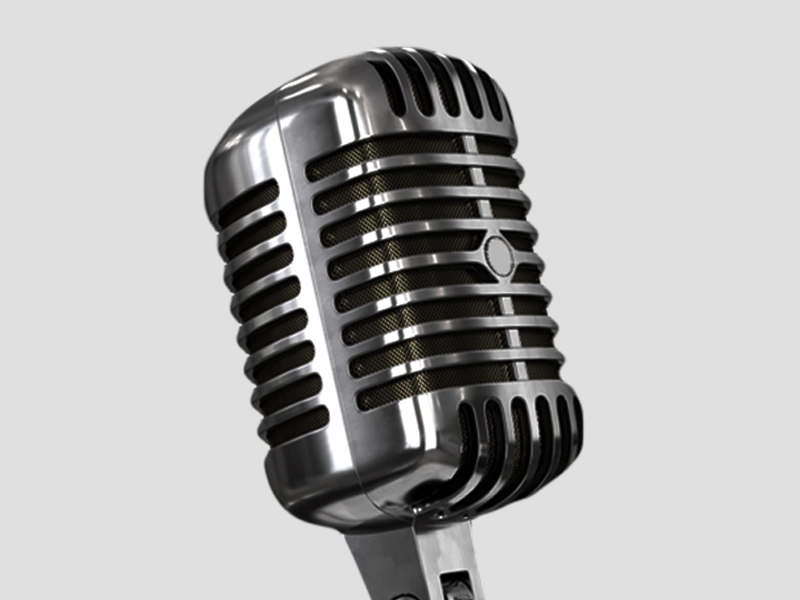 Audio Production
We provide quality Audio production services that will help you reach your target.Our team has experience in developing tailor-made Adverts, Jingles, Audio Production and Radio Programs.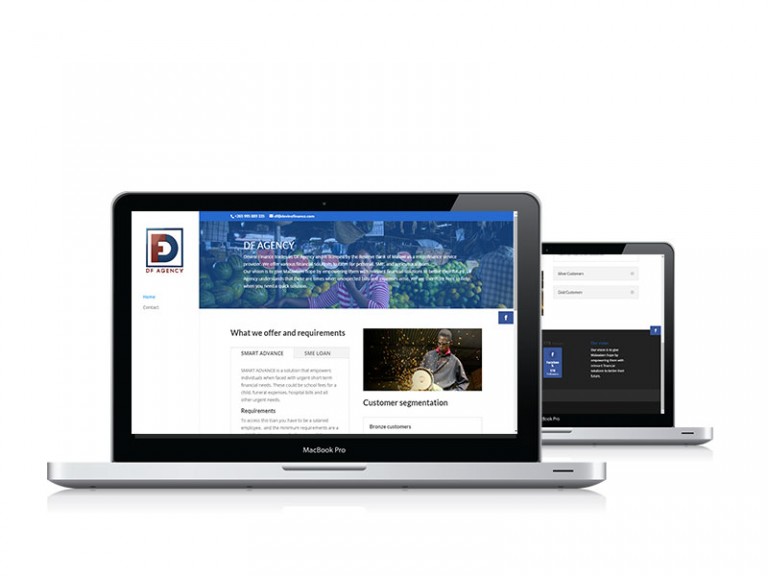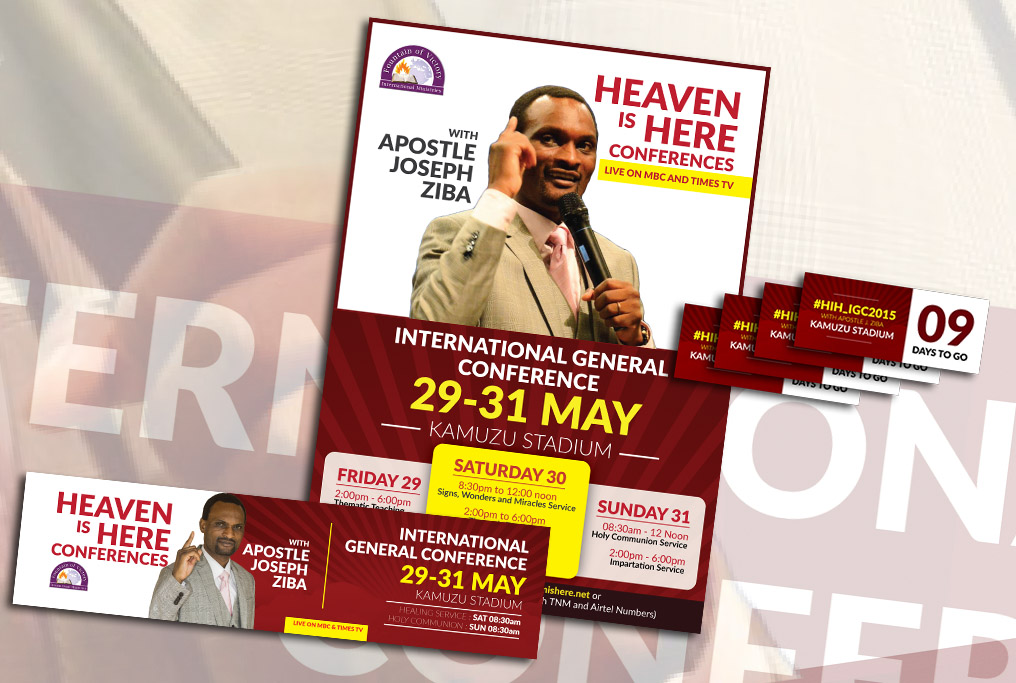 WHO WE ARE
HAFHAT Media, registered in July 2010, is a company specialized in the supply of quality creative products (graphic design, web design, audio and video production), and IT systems solutions. Based in Blantyre, our clientele includes both small and big organizations from all parts of the country. We strive to provide a broad spectrum of products and services that suit our clients' business and organizational' needs. Our experience spans back from a number of services we've offered to different clients ranging from both big and medium to small organizations.
OUR MISSION
To provide high creatively quality products and solutions that create value and help maximize returns to our customers
OUR VISION
To be a provider of affordable and high quality creative products and solutions in Malawi
OUR CORE VALUES
We believe in: • Quality • Efficiency • Customer care
View Our Full Portfolio
Take look at some of our work